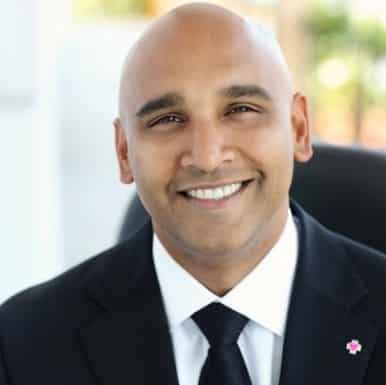 I am a healthcare entrepreneur with deep expertise in community-based healthcare services for underserved populations, including assisted living facilities, senior home support, and developmentally and intellectually disabled individuals. As the CEO and founder of multiple healthcare facilities from 2006 to the present (Total Private Home Health, Absolute Care Assisted Living Facility, All Support Servicing, and Senior Support Servicing), I serve as the visionary in projecting a secure and confident future for patients, staff, and caregivers. Additionally, I launched Elan Brand Builders in 2008 to provide full-scale marketing, messaging, and recruiting efforts for the portfolio of companies to reach the correct audiences and attract the best talent in workforce development.
Throughout my career, I've leveraged a passion for rescuing failing or under-performing companies, transforming them, and leading them to success as highly profitable health services ventures. My work is focused on significant restructuring and rebranding, streamlining operations, and implementing scalable processes while capitalizing on a unique ability to connect with all levels of staff through a compassionate, receptive, and optimistic nature.
Some of my recent projects include purchasing a run-down assisted living facility that I grew to 4 times its original size, purchasing a home health services company for the intellectually and developmentally disabled population and growing it from 25 caregivers to over 120 caregivers with a quadrupled service area, and founding a home health agency for seniors with the intent of making it a Medicare/Medicaid Certified and Accredited Home Health Agency (ACHC). My latest venture, All Support Servicing, has expanded its capabilities from 5 areas of unlicensed care to 4 specialized areas of licensed care services that now spans 23 counties with additional planned expansions.