Join a rewarding field and Make a difference.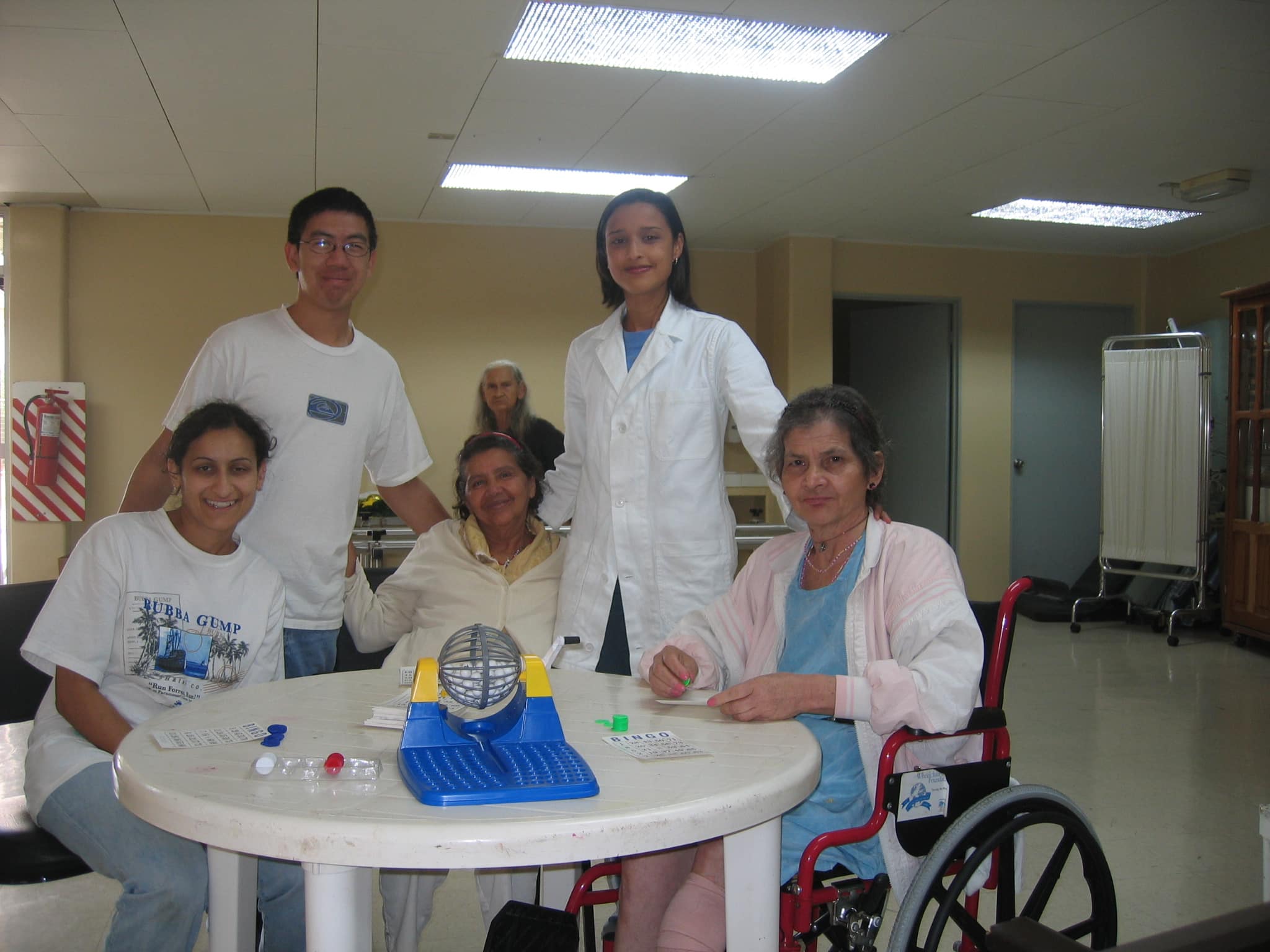 "Every day that I come in to work, I get to help people live the life they want. The resident's I connect with make me a happier, better person. My team members at Elysian Gardens are like family. They support me at work and in my life. I also have so many opportunities to grow professionally!"
-Elysian Gardens Team Member
At Elysian Gardens, we are always looking for compassionate, service-minded professionals to become a part of our family. To join or team, start by reaching out to us via phone or email at services@elysian-gardens.com or by filling out our contact form.
CNAs

HHAs

Nursing Careers

Cooks

Drivers

Receptionists

Salary and Hourly Positions

Sales

Regional and Corporate Opportunities