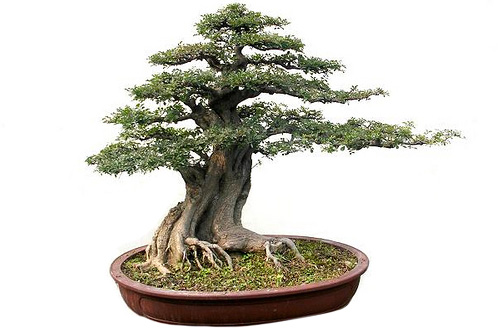 Elysian Gardens
Compassion, Nutrition, Respect and Trust.
It is our culture to strive every day to make a difference with tender COMPASSION towards your family.
It is our culture to understand the critical importance of integrating a holistic and organic approach to healthy NUTRITION for your family.
It is our culture to RESPECT your family as our own.
And with TRUST your family becomes our family…..
Relax at Home
Live independently the way you want to in our private and semi-private suites. Our assistant living services give seniors the perfect environment to live comfortably in a home-like setting while our caregivers work 24/7 to respond immediately to the needs of our residents with careful effort to ensure personal space is respected and maintained. It is our privilege and honor to create the space that becomes your home.
Elysian Gardens provides unique solutions to individuals in need of any level of assistance. Our dedicated managers, nurses, aids and team members take pleasure in helping our residents who need assistance either daily or otherwise with getting dressed, eating, and bathing.  Beyond activities of daily living, our team is there to provide unconditional support or comfort and unlimited friendly chats. We partner with ancillary services in the healthcare arena to be able to offer convenient solutions to routine health needs. We firmly believe that the foundation of vitality and healthy living is a combination of a well-balanced, nutritious diet and exercise. We employ licensed dieticians to personalize our meal plans based on resident while accommodating any conditions that are common in the senior community.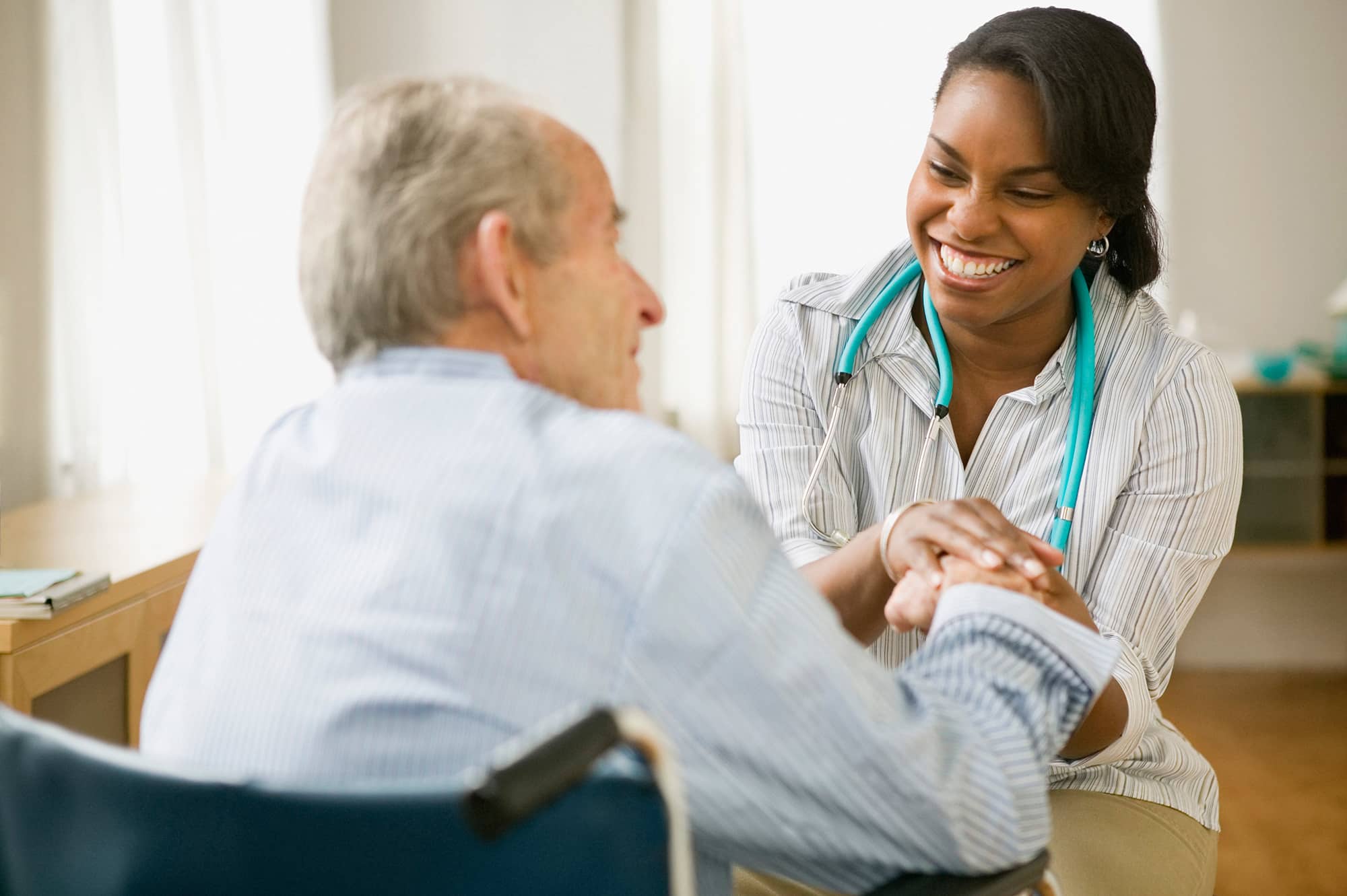 Our assisted living services provide each resident with:
• Concierge Care from our personal network of Physicians and 3rd Party Healthcare Providers
• Staff on site 24 hours a day
• Nurse on site daily and on-call day or night
• 24-hour emergency response systems for each resident
• Exercise and wellness programs
• Assistance with dressing, bathing and general hygiene
• Licensed Dietician created menu and three meals a day with snacks in between
• Laundry and linen service
• Housekeeping services in resident's rooms
• Scheduled transportation services available on short notice