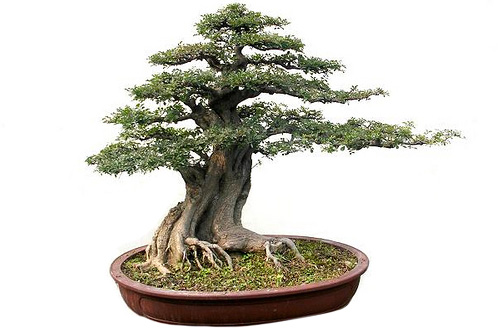 Our assisted living facilities offer the following services and amenities:
Discreet personal care.

Assistance with daily living such as bathing, grooming, etc.

24 hour staff available.

Housekeeping and laundry service.

Scheduled transportation for outings, appointments, errands and shopping.

Programs, groups and social and cultural opportunities to entertainment.

Healthy dining with table service.


Emergency alert systems.

Maintenance of community grounds such as lawn care, pressure washing, etc.
The quality of care we offer can be measured by the quality of people that choose to live here.
Elysian Gardens communities have a tightknit, communal feeling. We based the community on a social and organic model. Our prime goal is to foster each and everyone's purpose and belonging. By valuing their wisdom and letting each of our residents know how important they are on a daily basis, we guarantee independent living and a friendly environment.
Our professional staff is trained to give discreet and personalized attention making sure not to intrude on anyone's personal boundaries.

Sharing tasty meals with friends and family is one of the best ways to spend time. That's why we put a lot of resources into making sure residents eat well and in style.
We create a comfortable, yet classy dining experience. That means we serve nutritious foods to create a unique menu full of flavor. Our chefs offer a variety of options from day to day and much of our food is made from scratch. Our trained dieticians and health experts monitor diet and exercise plans. Each resident gets a personalized diet based on their needs and preferences. Special diets are accommodated.
For seniors facing the challenges of Alzheimer's disease and other types of dementia, we offer memory care services. Elysian Gardens offers innovative, specialized care. We are discreet, respectful and gentle with our care.