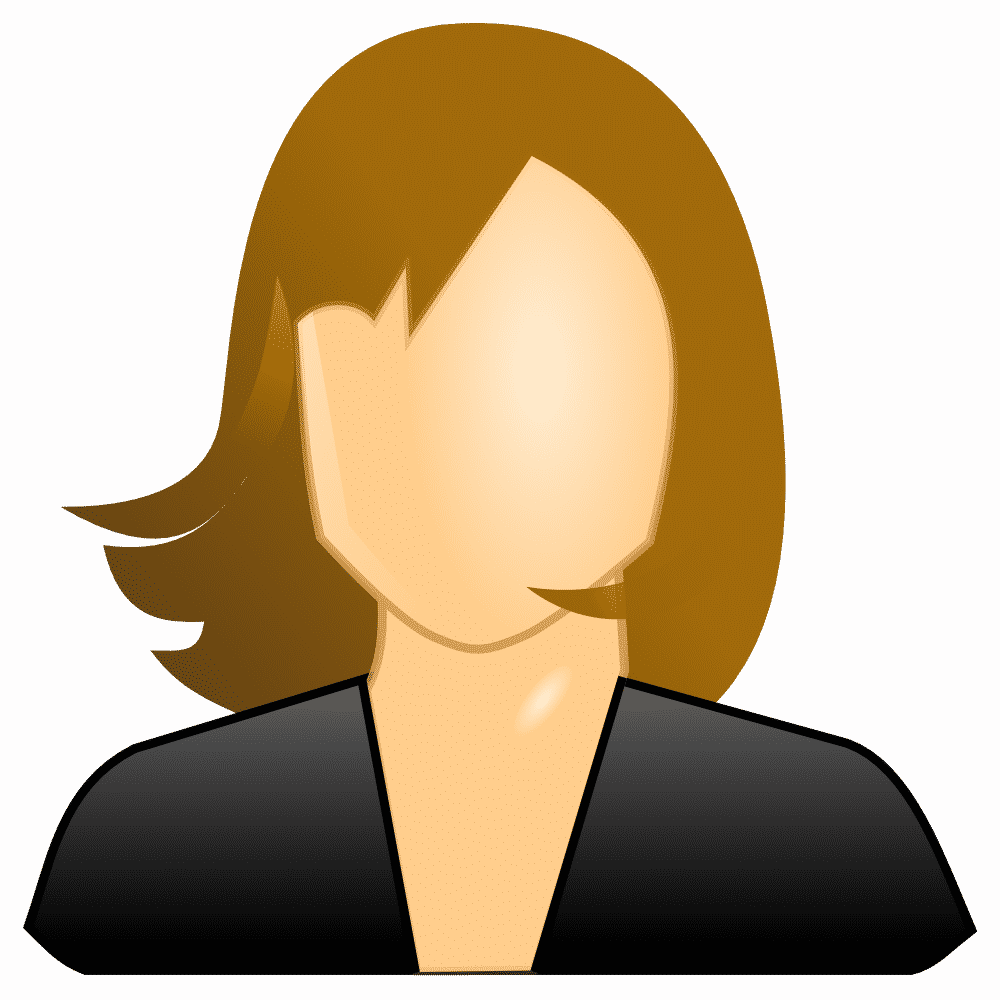 Jaunice Sailsman
Jaunice Sailsman is a shining example of a strong leader; her passion, loyalty, hard work and creative problem solving skills are evident in everything she does. From a young age she knew she wanted to work with people.
Her tenure as a caretaker for older adults exemplifies determination and strong work ethic. Since 1997 she has worked for the same company. With over 18 years under her belt at Elysian Gardens Assisted Living, she has become an indispensable asset to the company.
The key to her success can be attributed to her exceptional attitude and attention to detail. Jaunice's education and hands-on experience is second to none. As a consummate professional she strives to sharpen her skills expand her knowledge.
In her role as a manager she has worn many hats. She gradually built up her skills and obtained various certifications along the way as her career progressed. She started out as a Home Health Aid (HHA) in 1997. Then, in 1999 she obtained certification as a Certified Nursing Assistant (CNA) and in 2014 she became a Licensed Practical Nurse (LPN).
As on-site manager at a 14 bed assisted living facility, Jaunice knows what it takes to become a strong leader. She is responsible for keeping day to day operations running smoothly. It's her duty to manage personnel, make important health care decisions, uphold regulatory compliance and carry out other critical operations.
It's the little things that count, and Jaunice doesn't cut corners. Her safety record is impeccable. As manager she runs a tight ship and encourages her team to maintain the highest standards when it comes to quality.
True to her nature, she is a wonderful caregiver. Jaunice's soothing presence makes people feel at ease instantly. She genuinely cares about the residents and people she works with. Never one to soak up the spotlight, Jaunice thrives when it comes to providing support. Whether it's inspiring one of her team members to reach their potential or spending quality time with residents — people know they can count on her.
Besides learning how to manage a team and take care of business, she has grown personally from her work with the elderly as well. She treats everyone with dignity, love and respect. She is truly the backbone of the facility. The people she helps are mothers, fathers, grandfathers, grandmothers, great aunts and great uncles; and she looks after them as if they were her own relatives.
Jaunice is there for the people under her care no matter what. She is there to comfort them when they are sad, hold their hands when they are afraid, be there when they are in pain and bend over backwards just to make them smile. Sometimes her job can be thankless, but she doesn't see it that way.
"This is my job and these are my people. I wouldn't trade it for anything in the world." –Janice Sailsman