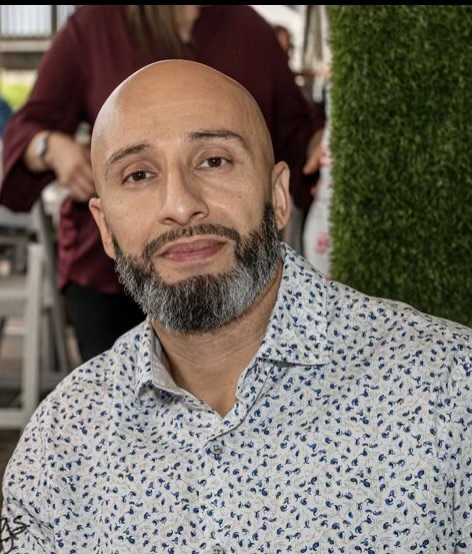 Alfredo Escobar leads (company name)'s Operations with a clear vision for a resident experience that reflects his own strong family values and his lifelong views about health, wellness, and longevity.
His uniquely diverse background make him a champion for creating a sustainable business model that will offer the highest level of quality living, while remaining competitive and accessible to Florida families who seek a higher standard of living for their aging loved ones.
He holds an ALF Administration Certification from the Florida State Department of Elderly Affairs, and his firsthand knowledge of the day-to-day functions render him invaluable in mentoring and inspiring managers and overseeing a unified management formula across all the facilities under the (company) umbrella.
Alfredo's career progression is a reflection of his core beliefs, that what we hold precious should be delicately cared for, and that health, fitness, and spiritual wellness are the keys to preserving life to its fullest.
Throughout his career, Alfredo has been entrusted with planning and overseeing the secure transportation of some of the world's most valuable commodities by such companies as OCASA, G4S, and Bank of America, where he was responsible for billions of dollars in holdings every day.
True to his inherent strife for system and order, he acquired a degree in law enforcement early on, seeking to serve his community and contribute to an improved quality of life for others.
Combined with his genuine passion for helping people, he's a visionary and has a successful track record for planning and executing new ideas. Some of his ventures include heading the expansion of G4S's Armoured Division, as well as partnering in the launch of the highly successful Fit Nation, a locally-focused magazine that blends wellness education with the production of targeted fitness events.
To this company, Alfredo represents that clear vision of a meticulously-managed enterprise where the final user experience is a direct reflection of a refreshing balance of compassion and leadership at the top level. He strives to oversee a place where the staff take pride in meeting the high standards of an exclusive brand, and the residents feel like family.