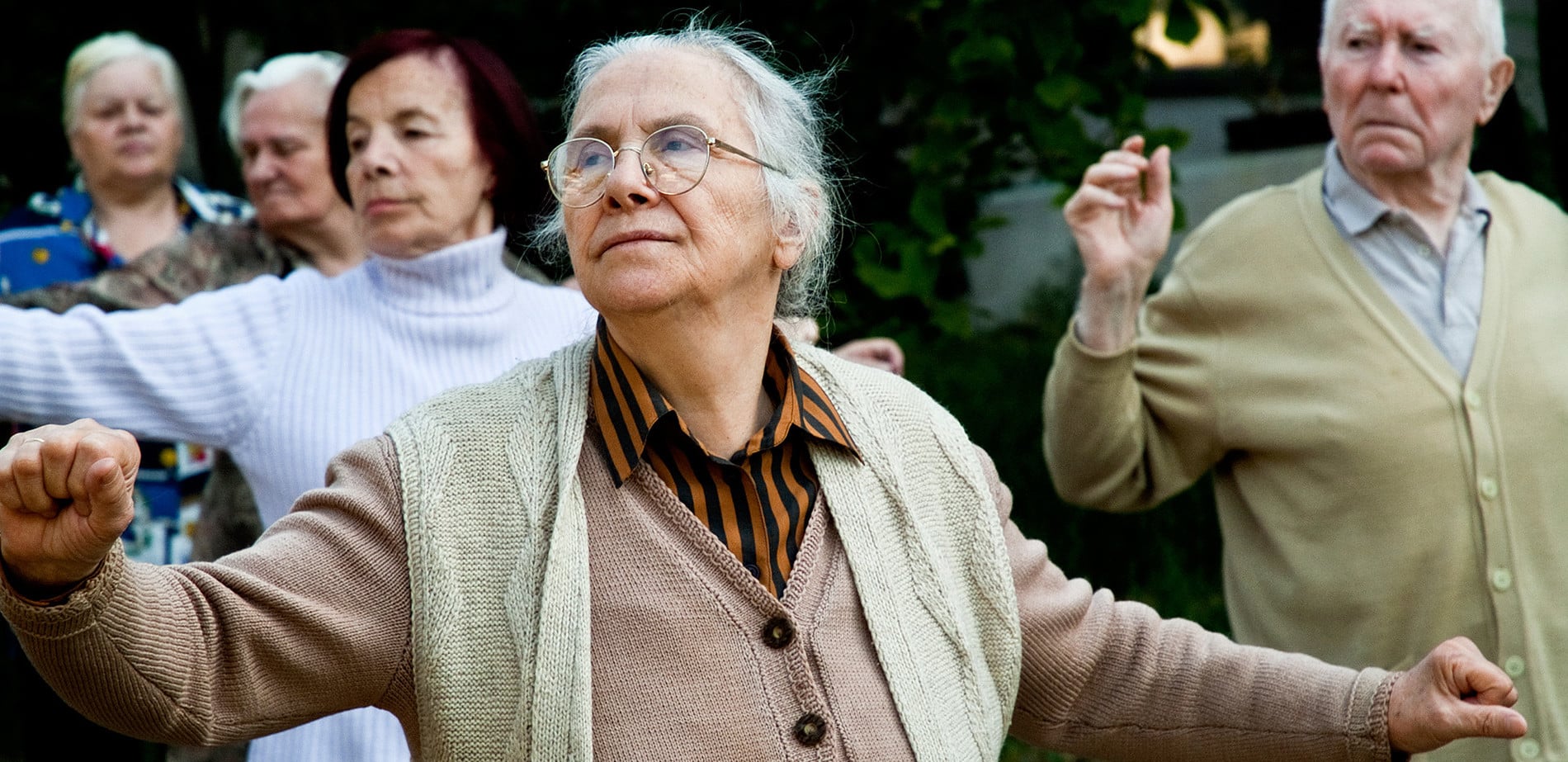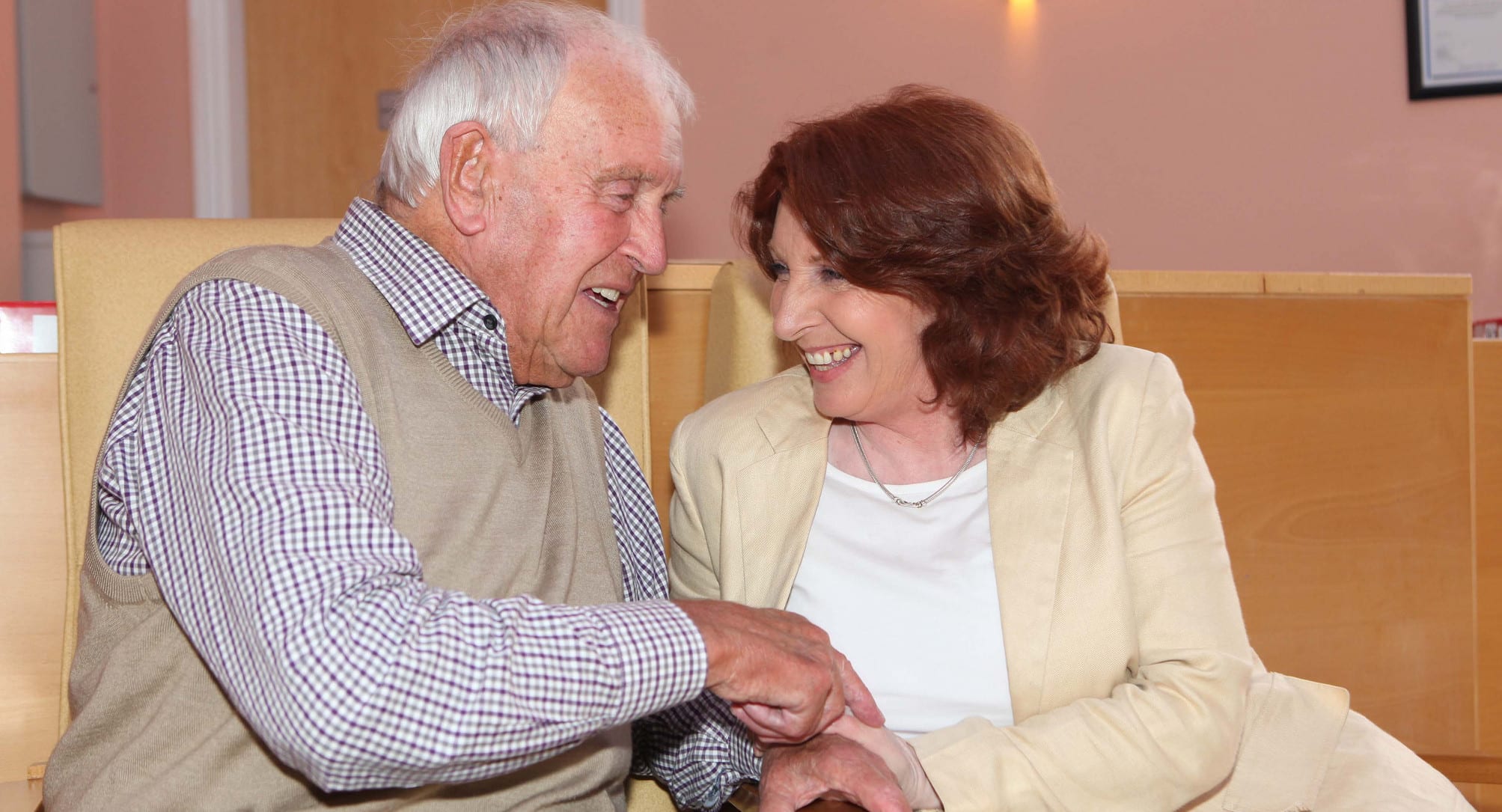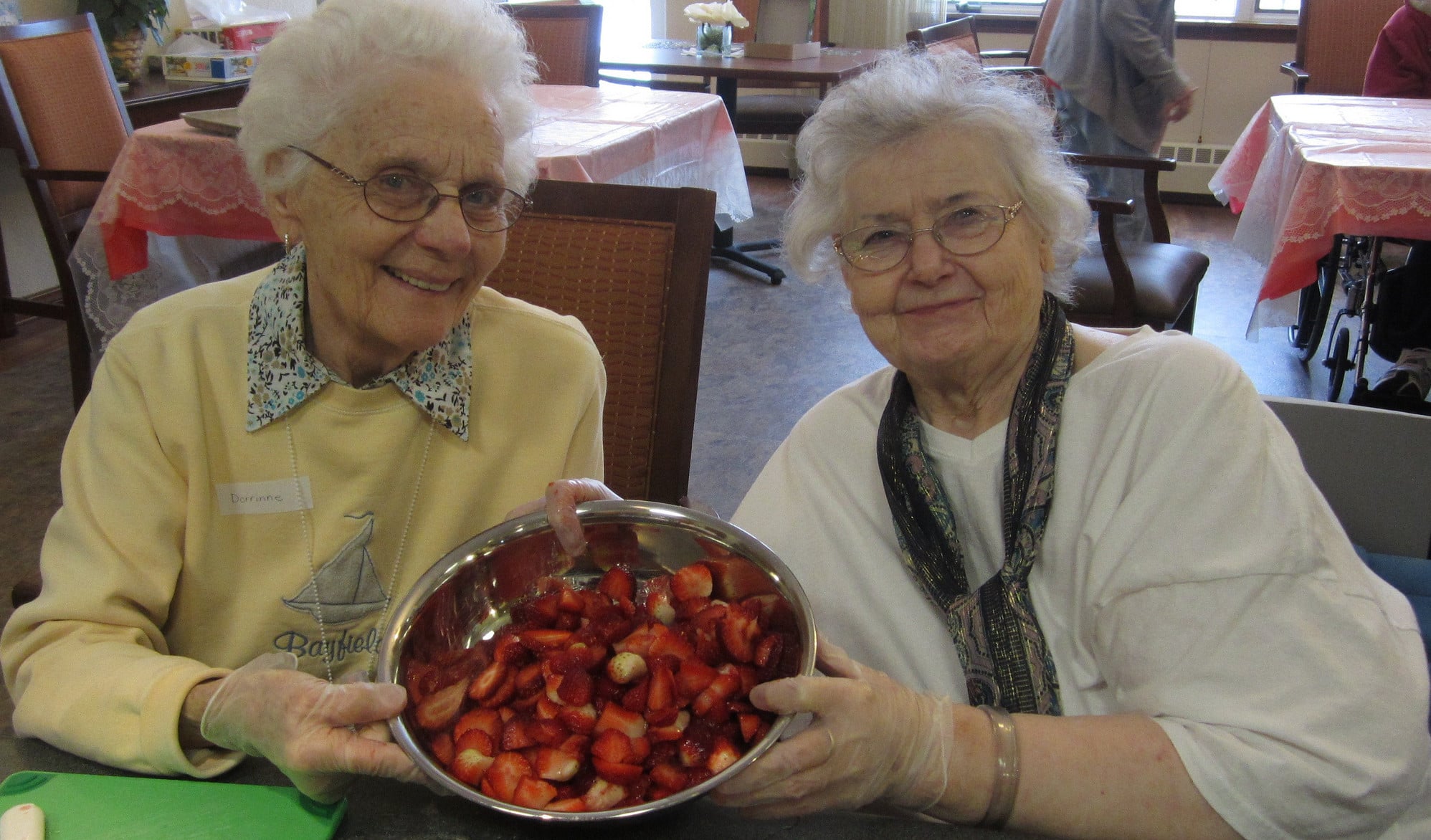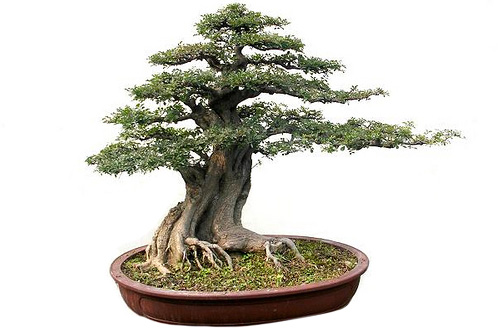 Elysian Gardens
Compassion, Nutrition, Communication, Hyper-efficiency, Respect
Our assisted living communities enable seniors to live life to the fullest and enjoy their golden years. Everyone is involved to create a united support system. We make sure to keep the lines of communication open to provide unique solutions. This includes our team, residents, their family members and physicians. Doing this allows us to enrich the lives of our residents and provide highly personalized care for every individual.
Every day we strive to make a difference with compassion, nutrition, communication, hyper-efficiency, and respect. We provide our diverse group of residents with the tools and support to age gracefully. Elysian Gardens is home to some of the most active seniors because we focus on a holistic, organic approach to healthy living.
Relax at Home
Live independently the way you want to in our private and semi-private suites that are available. Our assistant living services give seniors the perfect environment to live comfortably in a home-like setting. Along with our cozy atmosphere, friendly care specialists, and attention to detail Elysian Gardens is unparalleled in the assisted living industry. Staff work 24/7 to respond immediately without intruding on resident's personal space. If you need anything, we will be there for you.
Our Services
Elysian Gardens provides unique solutions to individuals in need of daily assistance. Those who need daily assistance getting dressed, eating, and bathing can still enjoy all the benefits that active senior living has to offer. Whether you or your loved one needs a great deal of assistance or very little, Elysian Gardens can help.
We only hire professional trained caregivers that are there to assist 24 hours a day. They are equipped and ready in a moment's notice to help. If a resident needs help or makes a request for anything at all, they will get an immediate response.
We believe communication is the key, so it is crucial that we work cooperatively to develop a comprehensive plan for you or your loved one. We collaborate with the residents, their families, 3rd party caregivers and doctors to come up with creative solutions.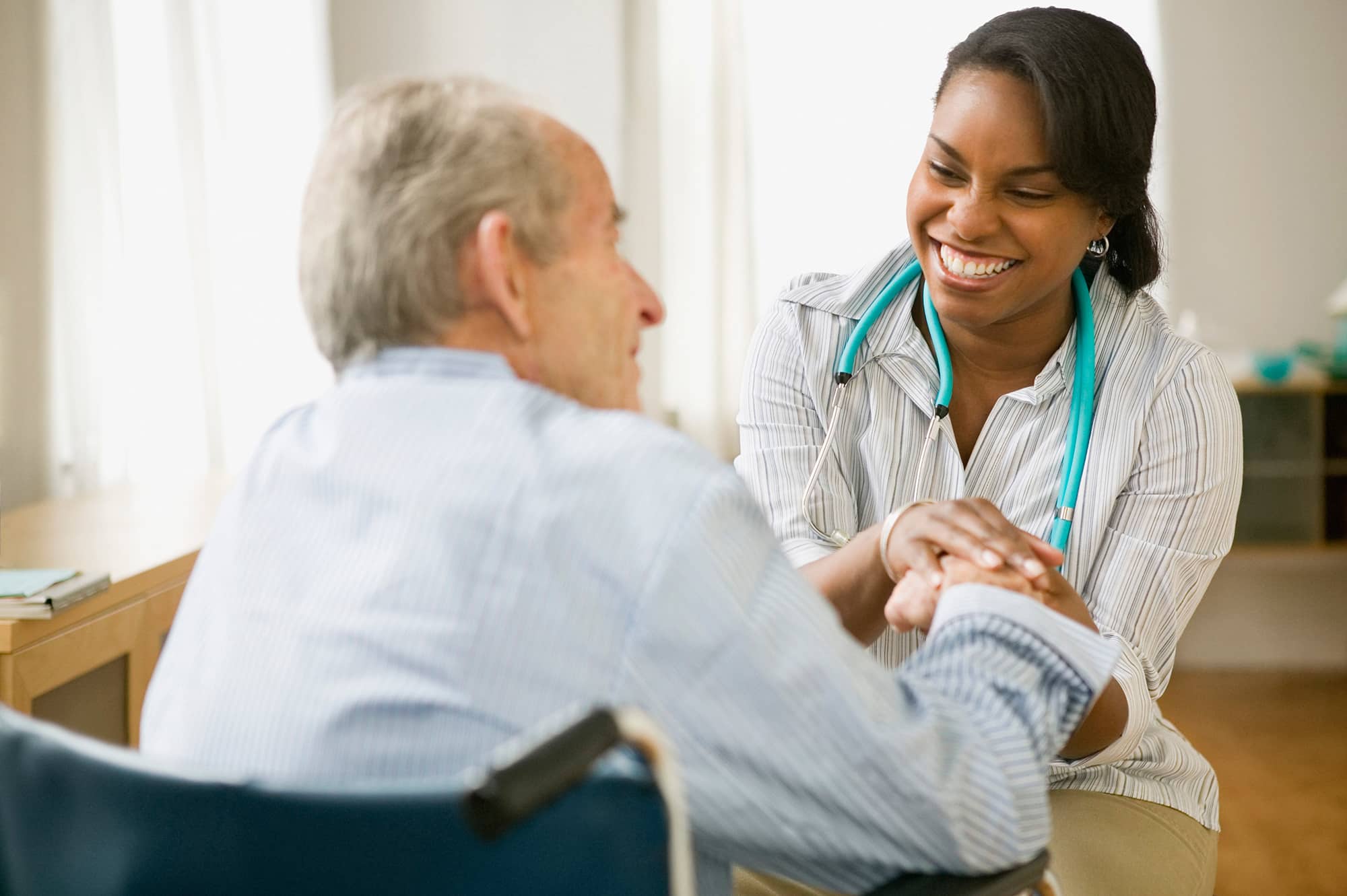 Services we Provide
Customize care for you or your family member.
We constantly strive to find ways to engage our residents in meaningful activities that enrich the mind, body and spirit. Each senior will receive personalized attention. Our staff will assess and monitor all activities to ensure safety and help individuals develop plans to suit their needs.
The Elysian Gardens leadership team has a combined 40 years of experience in the health industry.
Our dedicated managers, nurses, aids and team members help residents with day to day activities such as medication, bathing, meal preparation, and dressing. The key to vitality is healthy living. That's why we educate our residents on healthy lifestyle habits. The foundation for that is a well-balanced, nutritious diet and exercise. We coordinate a variety of diet, exercise and recreational programs to keep our residents healthy. Licensed dieticians are responsible for creating personal meal plans.
Residents are provided with meals, social and recreational activities, housekeeping, laundry service, 24/7 access to healthcare, apartment maintenance, and transportation. Beyond that we are there to provide unconditional support. For every resident, there are at least 4 staff members to assist them at any given time. Whether a resident needs comfort, emotional support or just wants to talk, someone is always waiting in the wings.